Modern Streetwear
Welcome to Good Trbl.
We're a mobile sneaker and streetwear shop that offers exclusive brands in addition to our own branded apparel. Local to Fort Collins and the Front Range, we bring more than two decades of experience to the table to offer an unbeatable shopping experience for more discerning sneaker shoppers. With private shopping events and pop-up shops throughout the region, you'll find more here than what you can get your hands on at the local mall.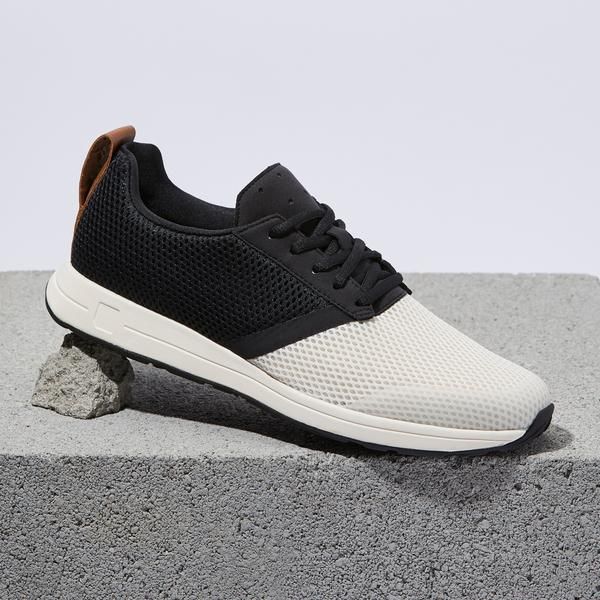 Minimal Design
Hand-picked to ensure that our shoppers are the only people rocking these kicks across the Front Rage, Good Trbl's offerings are anything but ordinary. Whether you prefer timeless, minimal design or you're looking for the perfect way to stand out in a crowd, you're sure to find something that fits your style and your vibe. Founded in 2020, we're looking forward to making a name for ourselves in the community, and we hope you'll join us on our journey.